Paige Spiranac says burnout caused her to quit pro golf career
4 min read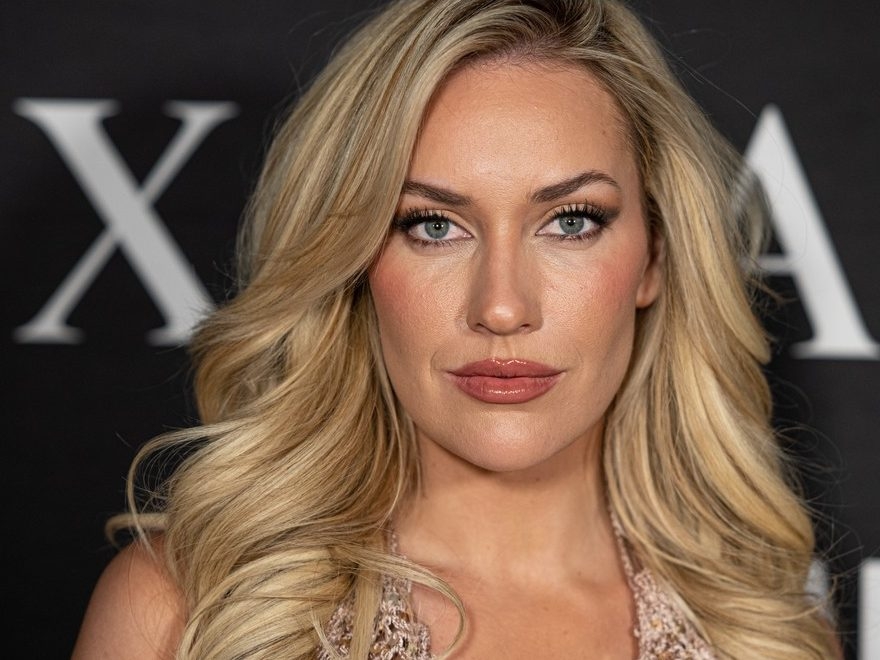 "I was driving myself crazy because I felt like I should be achieving at a much higher level"
Article content
Ending her professional golf career still haunts influencer Paige Spiranac.
Article content
On the latest episode of her podcast, "Playing A Round with Paige,", Spiranac discussed how she gave up on her golf career a year into it. She mentioned she started playing the sport after quitting gymnastics at age 12.
Spiranac said she "dedicated everything I had to being a pro golfer" after teeing off for the first time.
"I practiced every single day, morning until night. It was my only goal," she said, per the New York Post. "I was a highly ranked junior golfer and then at 18 I had to make the decision to go to college or turn pro."
Article content
The golf influencer's family thought college would be a great way for her to experience the sport differently and play on a team. Spiranac attended and played golf at the University of Arizona and San Diego State University respectively before turning pro.
She said she got burnt out dedicating her life to something but not seeing the results she wanted. She said she gave up on gymnastics because of injuries, but with golf, it "just wasn't happening."
"I was driving myself crazy because I felt like I should be achieving at a much higher level," she said. "I had everything to be a world-class golfer, but I just couldn't put it together and I didn't know why. It was driving me actually insane.
"I just stopped caring."
Article content
Despite wanting to have fun and a social life, Spiranac decided to pursue a professional career before her last semester at San Diego State. She said things "flipped upside down" when she "blew up on social media."
"I didn't even finish my last semester of college. I never got my degree, which is something that's so crazy and I've never talked about that. I was two credits short of getting my degree," said Spiranac.
Spiranac was invited to play in her first pro tournament, the Omega Dubai Ladies Masters, where she received tons of attention. At that point, she said she was mentally exhausted.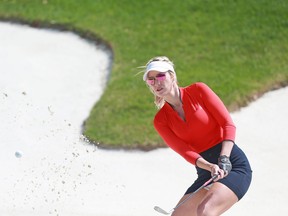 "In golf, you fail more than you succeed and I was doing that in the public eye. Everyone was telling me, 'You should quit. You should give up. You're not good,'" said Spiranac.
Article content
"All of these things, and I was already dealing with these mental issues of years and years and years of trying so hard and coming up short and I just broke. I honestly cracked … I said, 'maybe I'll go back,' and I've never gone back to try and play golf professionally again."
RECOMMENDED VIDEO
Spiranac said giving up on her golf career "keeps me up at night" because she feels like a failure and she can't wrap her head around that she "never made it."
Those thoughts are brief, however, as she dusts herself off and devotes her time to being a golf influencer, which she said is a "more fulfilling journey."
Spiranac is one of the sport's top influencers with 3.7 million followers on Instagram and 807,900 followers on Twitter. She is also an ambassador for online betting site PointsBet.
She's also self-aware of her sexuality, with her spicy snapshots on Instagram and on subscription-based site OnlyPaige. Spiranac's sultry looks also netted her a hole-in-one with Maxim, gracing the cover of the publication's 2022 "Hot 100" issue.